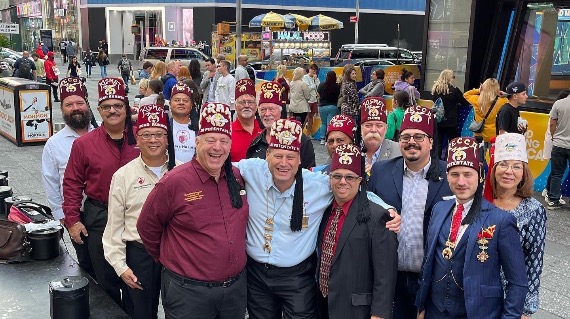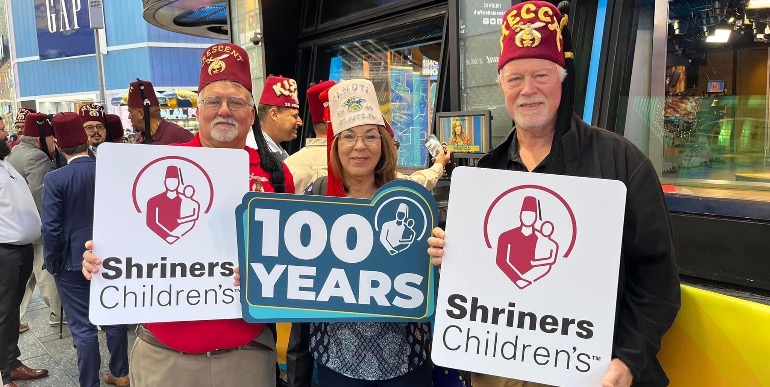 Celebration of the 100th Anniversary of Shriners Children's Hospital
Our very own Lady Marcanne Michael, Princess of Tahuti Court No. 44 in St. Petersburg, FL was part of the delegation of Nobles and their ladies who were featured on Good Morning America national broadcast on Friday 9/16/22. She was privileged to wear her LOSNA Fez alongside the Nobles from Mecca Shrine Center and Kismet Shrine Center. What a wonderful national exposure for our Organization. Thank you Lady Marcanne. We are so proud of you!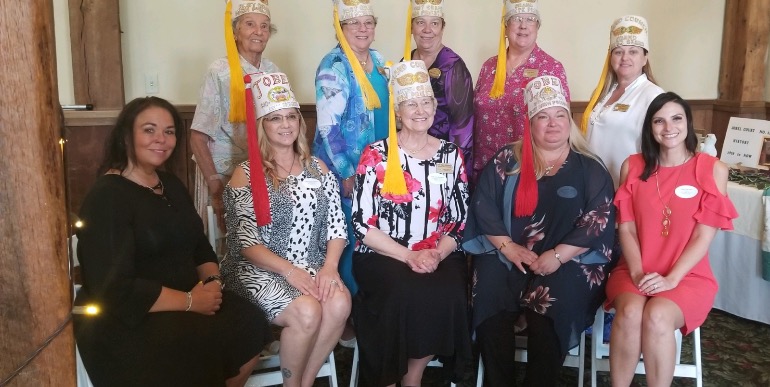 Grand Officers join Jobel Court No 11 Officers and Members with their celebration of 100 years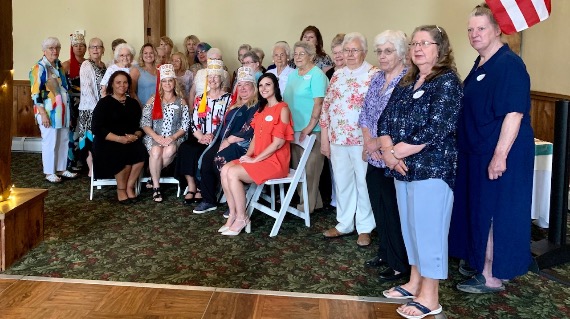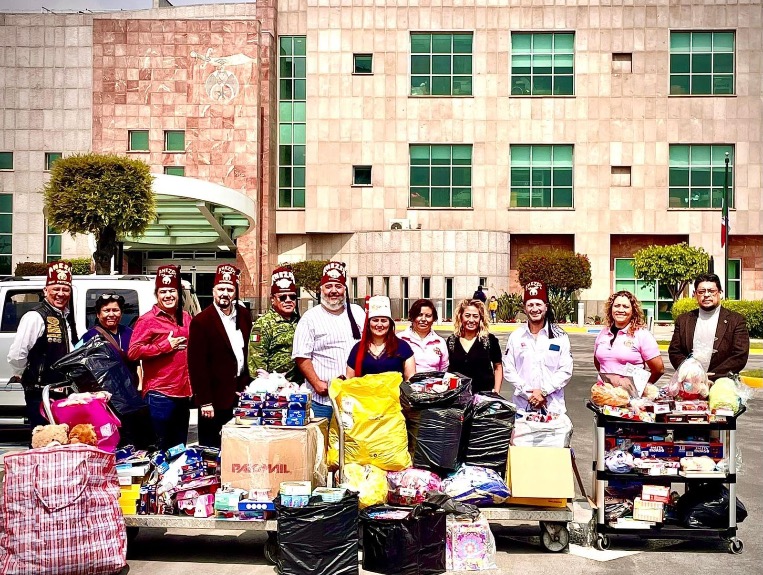 Sekhmet Club delivered 204 backpacks with candies, 660 coloring books with crayons.....to Mexico City Hospital
Ma'at Court No. 110
Eagles enjoying Western Area Organized Unit Meet 09/22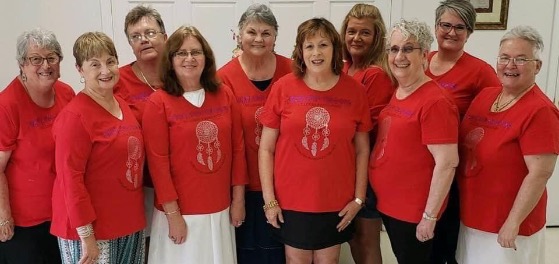 Crescent Court NO. 106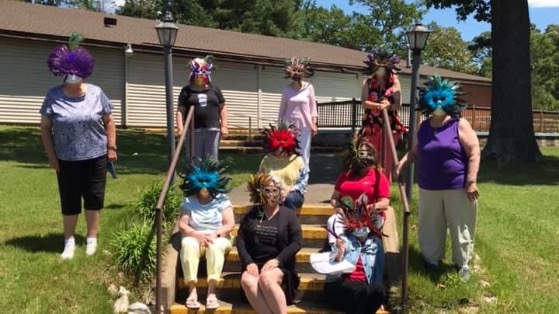 Accaba Court No. 105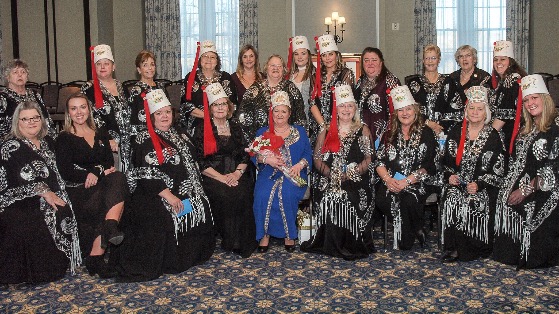 Airoc Court No. 42 4th of July Parade - Prettiest Float Ribbon
Grand Family having fun at Mid-East Unit Meet October 1-2, 2021.