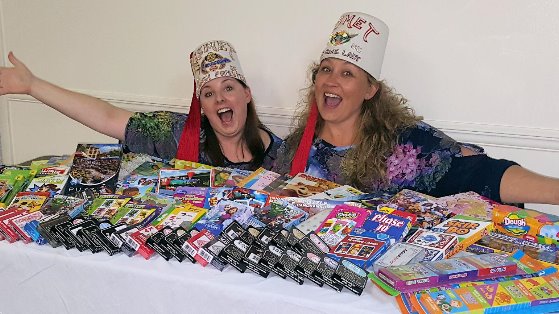 ---
When the Shriners founded the Shrine Hospitals for Children and the first hospital was built in 1922, the Ladies committed to supporting the Shrine's official philanthropy. Today the Courts continue to support the hospital fund, hospital sewing, research projects and other areas of interest. Each Court not only raises funds for the hospitals, but they donate clothing, stuffed animals, purchase equipment, staff the information desk in the various hospitals and serve as office personnel on a voluntary basis. LOSNA contributes well over a half million dollars annually to the Shrine Hospitals.

The Ladies do not stop at donating funds or the items listed, they also make the rounds of the hospitals with book carts, furnish libraries for the children in the hospitals, hold pizza parties, ice creams socials, sew quilts and gowns, donate funds for playground equipment, donate funds to send a burned child to the Camp Ability Burn Camp, support research, donate examining tables, rocking chairs, pool tables, sofas for the teenagers, prosthetic devices, wheel chairs, baby carriages, car seats, mini cars for the children, numerous wagons, high chairs, computer equipment and software, musical items, and the list goes on. They do this by hosting many special events throughout the year such as craft bazaars, bake sales, dances, aluminum tab collection projects, golf outings, cook-outs, dinners, etc.

Our Ladies support various special projects with emphasis given to the LOS Special Project for the year, as chosen by the reigning Grand High Priestess. This special project is designed to assist an area of specific need within the Shriners Hospitals such as specialized medical equipment or funding for advancement of research of various childhood conditions.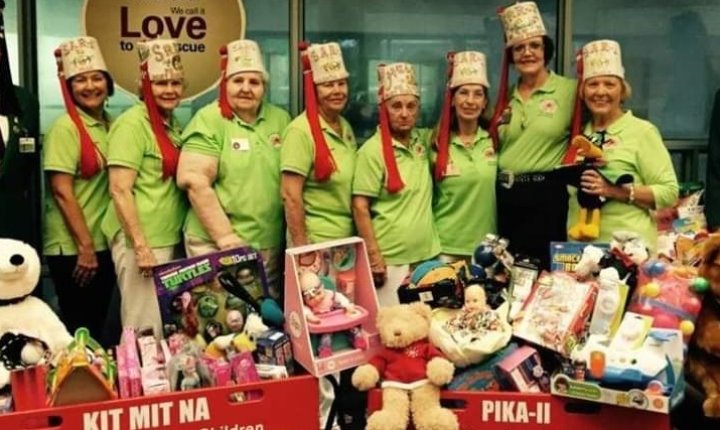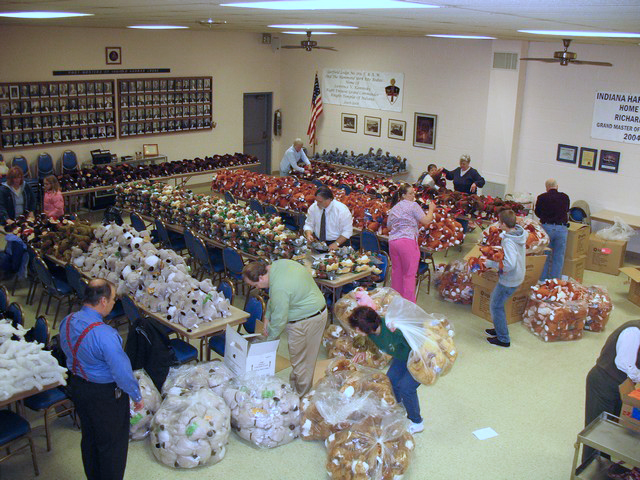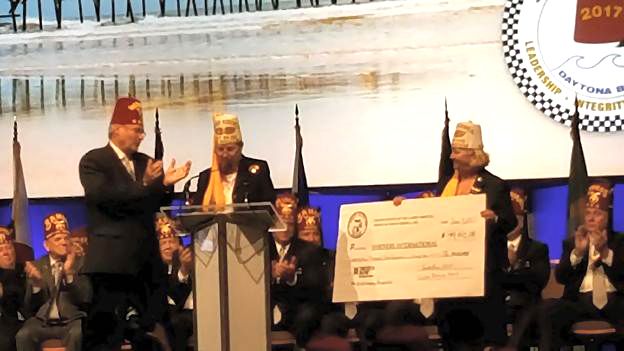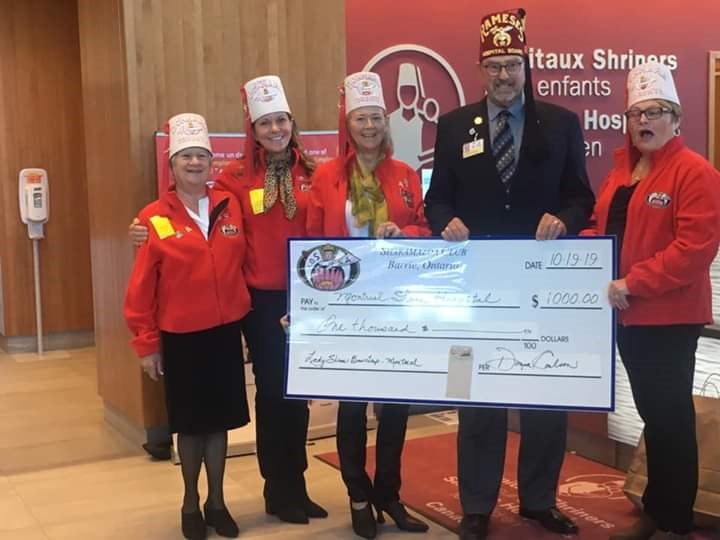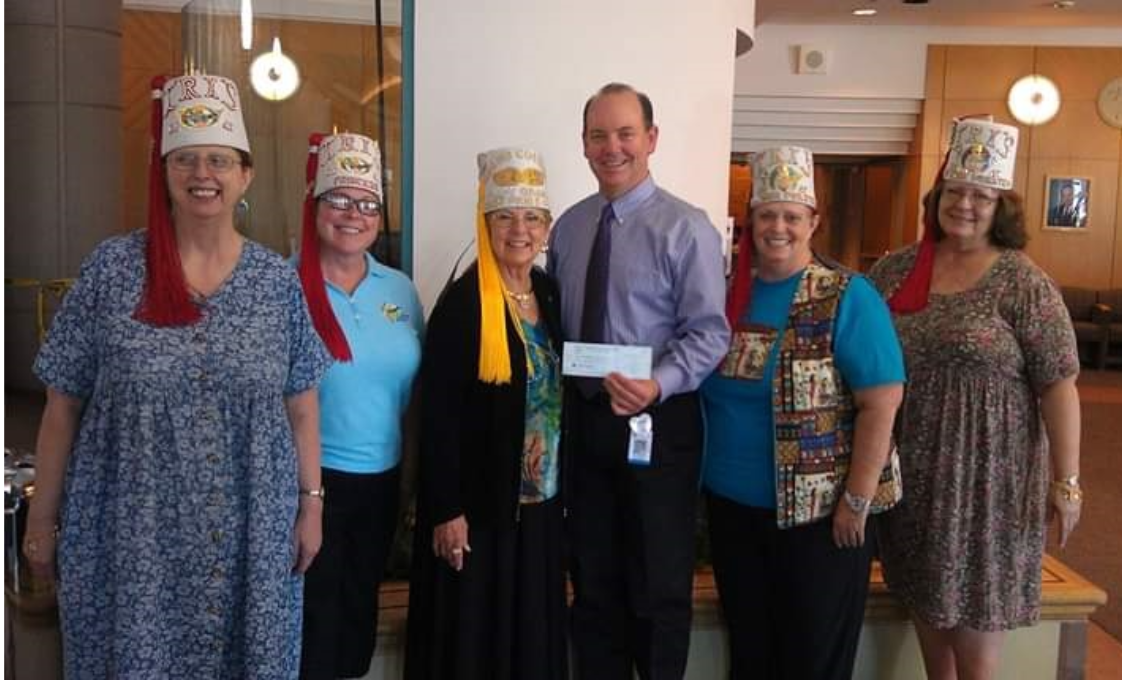 There are several options to make donations to LOSNA and/or Shriners Hospitals for Children:
Contact the Grand Council of Ladies' Oriental Shrine of North America by email to grandrecorderlos@gmail.com

Through a local Court – find the location closest to you by going to the Local Court page.
Sending a tax-free donation to the Grand Council LOSNA Foundation – more information at info@ladiesorientalshrinefound.org.
---