Lady Kate Kalmbach, Grand High Priestess
    

Symbol: Mount Ranier with Evergreen Trees and a Lotus Flower
Egyptian Symbols: Lotus Flower
Theme: Cherish and Respect Each Other
Children are Reason Enough
Care for the Children
Care for our Members
Care for your Court
Care for our Order
Motto: Care, Be Kind, Love, Smile and Laugh

Colors: Pink, Navy Blue, Forest Green, Yellow and Gold
Flowers: Pink Tulip, Yellow Tulip, Yellow Daffodil, White Rose
Birds: Goldfinch and Hummingbirds
Animals: Orca Whales, Starfish, Clams, Deer
Fun Symbols: "Flower" the Skunk, Ruby Slippers, Rainbows, Scandinavian Trolls
Scripture: 1st Corinthians 16:14 Let all that you do be done with Love.
Prayer: Psalm 94:19 Lord, when doubts fill my mind, when my heart is in
turmoil. Quiet me and give me renewed Hope and Cheer
Songs: "Washington, My Home", "Look to the Rainbow", "In the Garden", "Let There
be Peace on Earth", "There are Smiles", "Frieda, My Clam Digger Sweetheart"
2021-22 Special Project - Out and About
See Events Page for GHP Calendar of Official Visits
2021 Grand Council Tucson AZ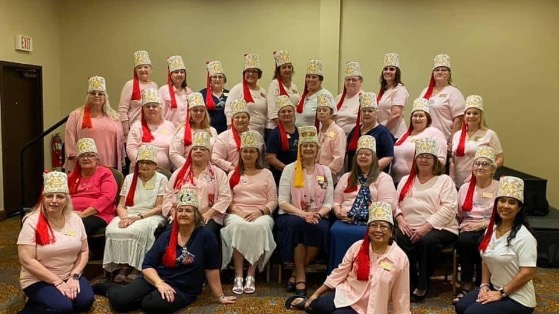 2021 Grand Council Tucson AZ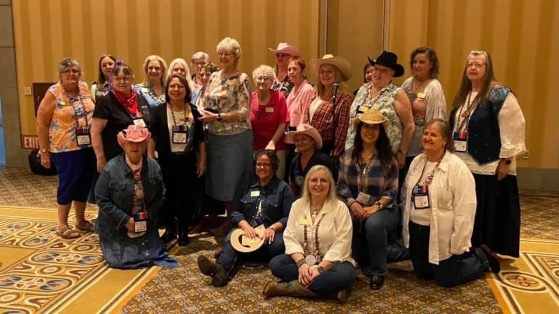 2021 Grand Council Fun Night Tucson AZ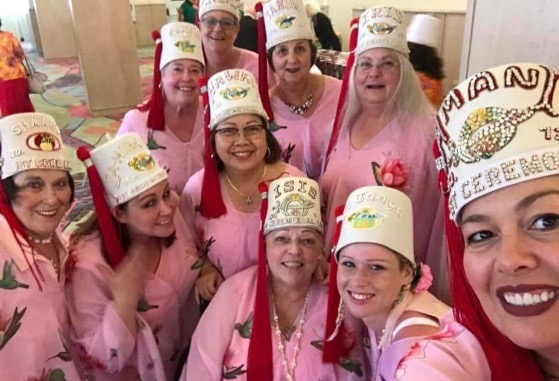 2021 Grand Council Tucson AZ